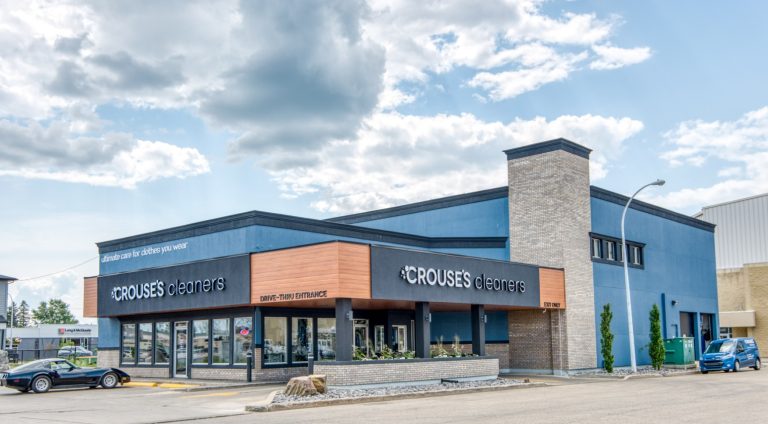 Same Day Service
In by 10 am – Ready by 4 pm

Are you in a hurry? Are you wondering if your items can be cleaned using our same day service?
We are able to offer same day service on the following:
Monday to Saturday – Coverall Cleaning, Wash & Fold Laundry, Comforters & Sleeping Bags.
Monday to Friday – Professional Garment Care.
Specialty items & services require extra time to complete. This includes Repairs, Formal and Wedding Gowns, Drapes, Leather, etc.
You can reach out if you have additional questions by calling 780-532-7610.