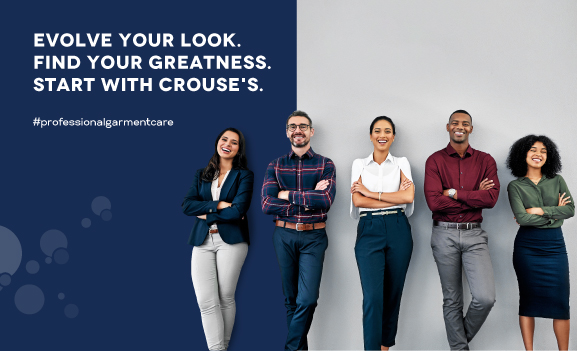 Minor Repairs & Alterations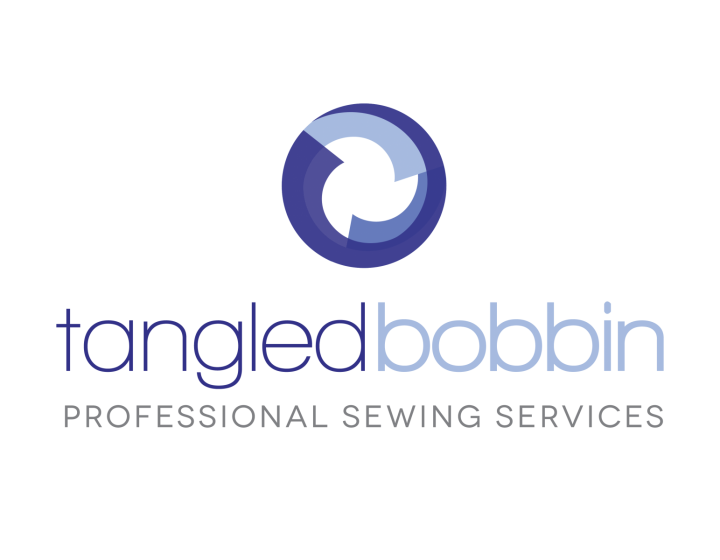 We love making our customers happy, saving time so you can get back to the things you love. We've partnered with Tangled Bobbin to offer minor repairs and alterations. Consider us your one-stop place for all your dry cleaning and garment care needs.
Our repair & alteration services include:
Hemming
Zipper repairs & replacements
Button replacements
Patching
Please allow for an extra 2-3 business days for all repairs and alterations.
We also offer repairs and alterations for coveralls. For more information, please click here.