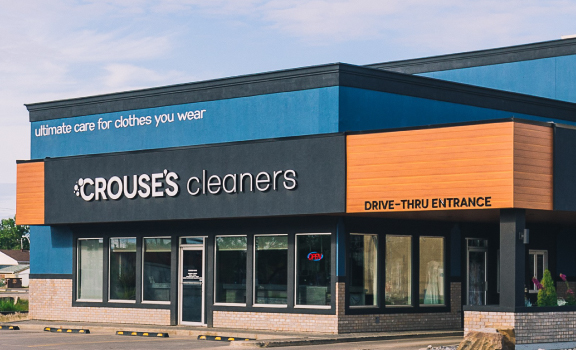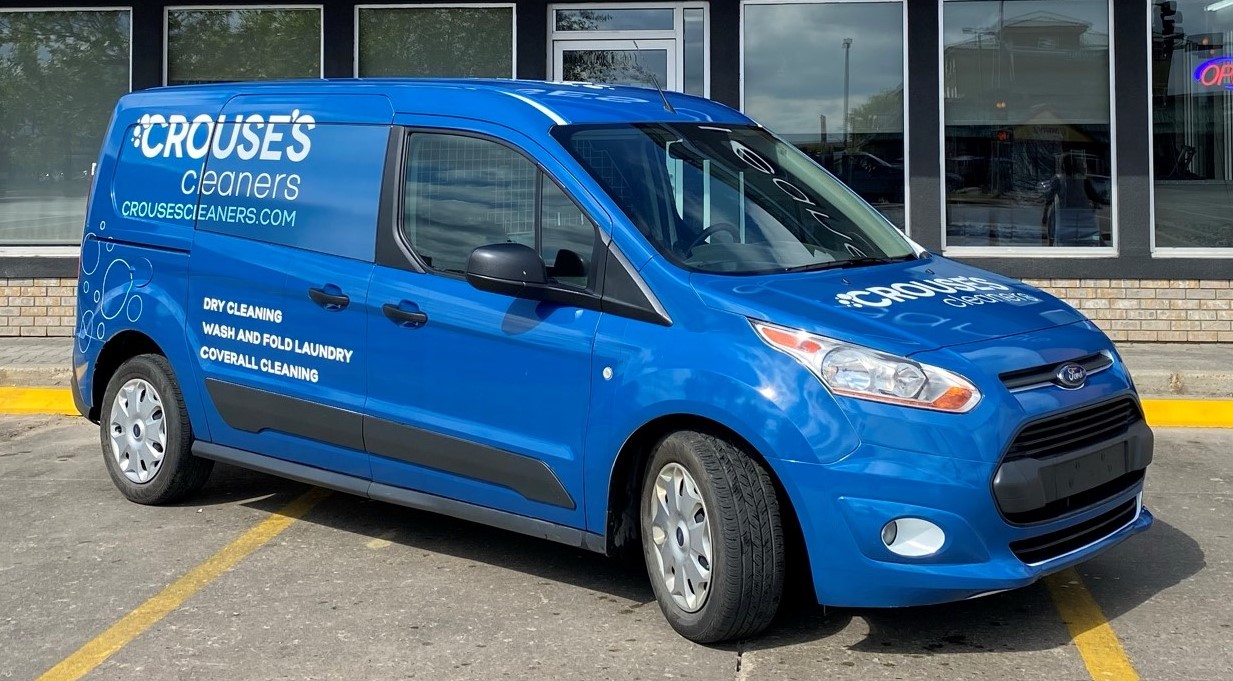 Crouse's Cleaners wants to make your dry cleaning, wash and fold laundry and coverall cleaning convenient! We offer pick-up and delivery to business' Monday through Friday. Residential pick-up and delivery is offered Tuesday's and Friday's.
Click on Customer Login in the top right right corner of the website and you can sign-up for a residential pick-up today.
If you are with company, fill in the form below and we will be in touch to set-up an account within one business day.
Pick up and Delivery Inquiry