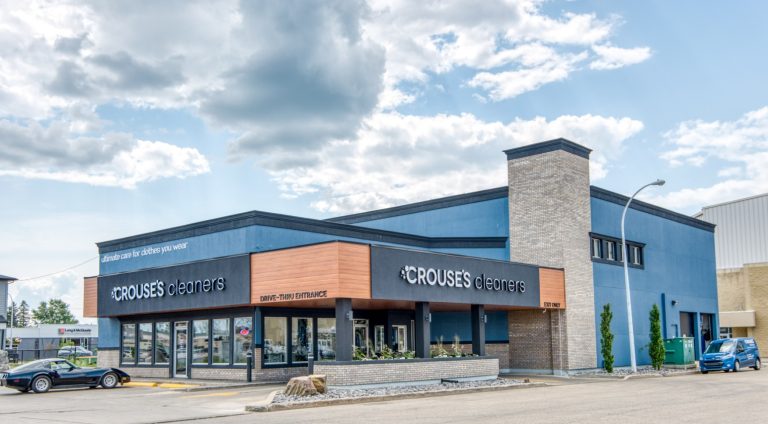 We would love to hear from you!
Get in touch
Phone: 780.532.7610
Fax: 780.532.7614
Email: info@crousescleaners.com
10007 98 Avenue
Grande Prairie, Alberta
Canada T8V 6P8
Hours of operation
Monday – Friday: 6:00 am-6:30 pm
Saturday: 8:00 am-5:30pm
Closed Sundays and Stat Holidays
Customer Feedback Program
Communication and feedback are key to our business.
As we continue to improve our business, it's valuable information for us to know what's working and what isn't. We want to know how our service affects, improves or changes your life, so we too can improve our systems for your benefit. 
When our customers are happy, we're happy.
Please share your thoughts with us because we want to know. We'll even give you a $10 credit if you do!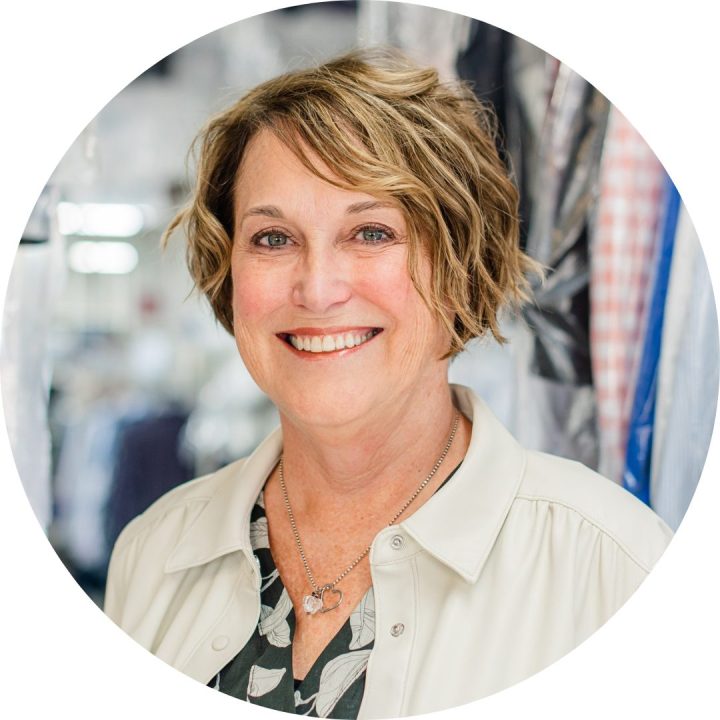 Dawn Marie Crouse
President

Kathleen Crouse
Account Manager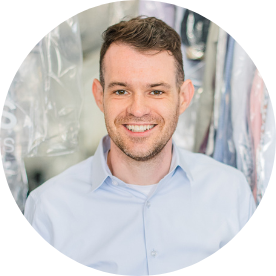 David Crouse
General Manager