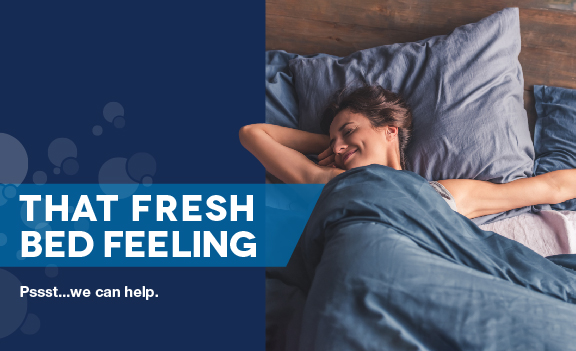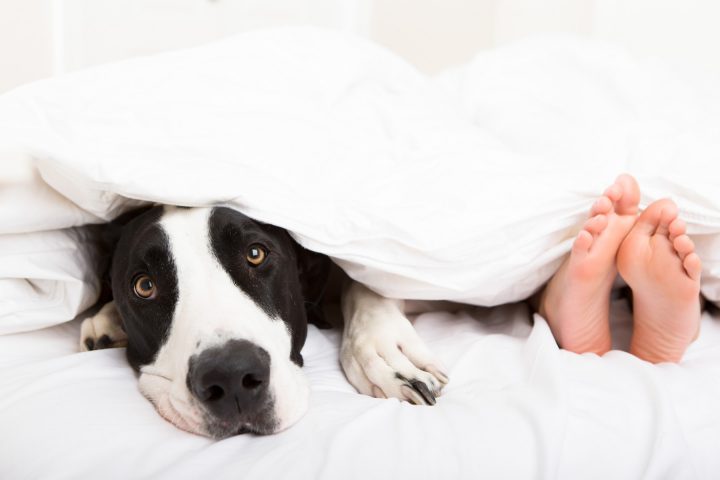 There's no better feeling than that fresh bed feeling. You know, that warm, fuzzy feeling you get when you know ALL of your bedding is clean?
Psst…we can help.
From seasonal cleaning to unexpected accidents on your favourite duvet, we can help. You should also know that we choose only the best method of cleaning depending on the item. Our cleaning machines can fit even the biggest comforters in them so you don't have to worry about trying to fit that huge comforter into your tiny home washer.
Let us do the work for you, so you can save time and enjoy that fresh bed feeling.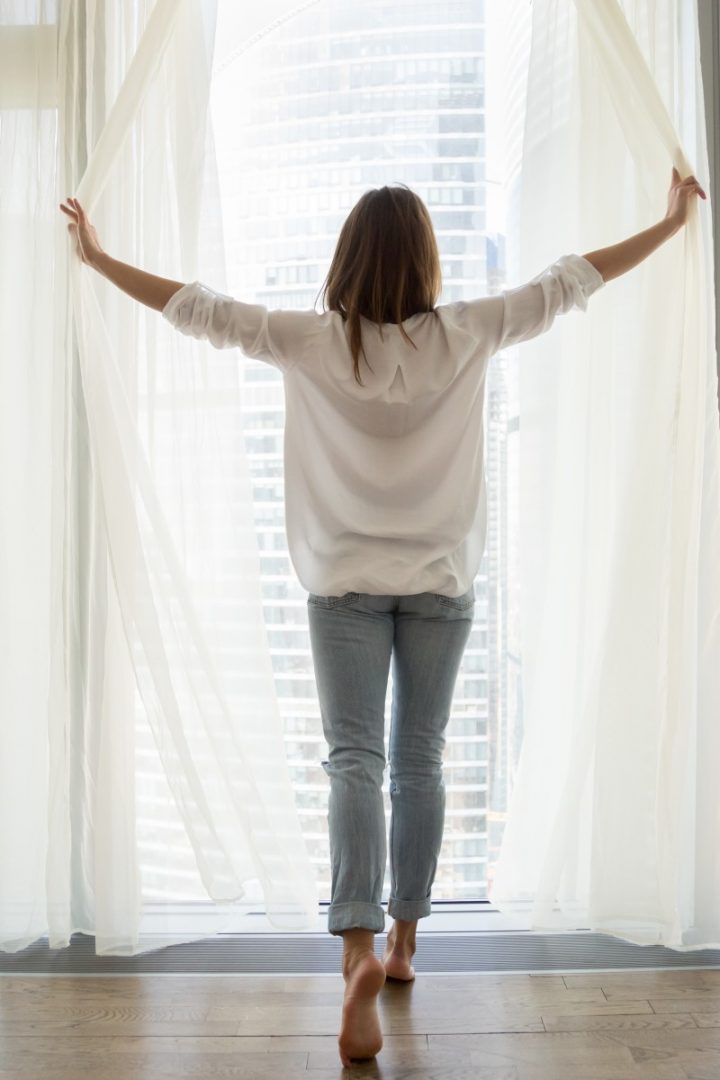 Is it time for your household drapes or curtains to be freshened up?  At Crouse's Cleaners we have the expertise to clean window dressings. We also have equipment designed specifically for finishing your pleated drapes.  Keep your window dressings looking their best!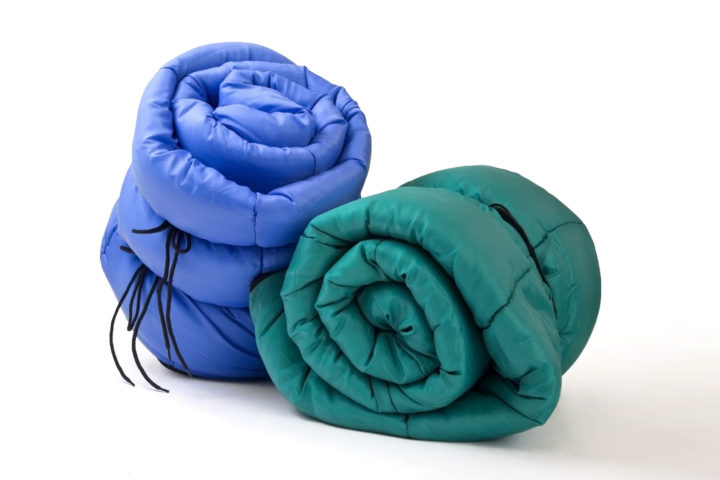 Have you been using the same sleeping bag all season?  Does is smell like the campfire or did it encounter a smore?  At Crouse's Cleaners we can clean all your sleeping bags so they are ready for your next trip.
Household
Queen Sized Down Fill Comforter
$47.97
Queen Sized Fiber Fill Comforter
$36.97
King Sized Down Fill Comforter
$56.97
King Sized Fiber Fill Comforter
$39.97
Sleeping Bag
starting at $36.97
Tablecloths
$0.67/sq.ft. ($13.57 min)
Drapes Lined
$0.82/sq.ft. ($13.57 min)
Drapes Unlined
$0.77/sq.ft. ($13.57 min)
Wash & Fold Sheets
$2.97 per pound