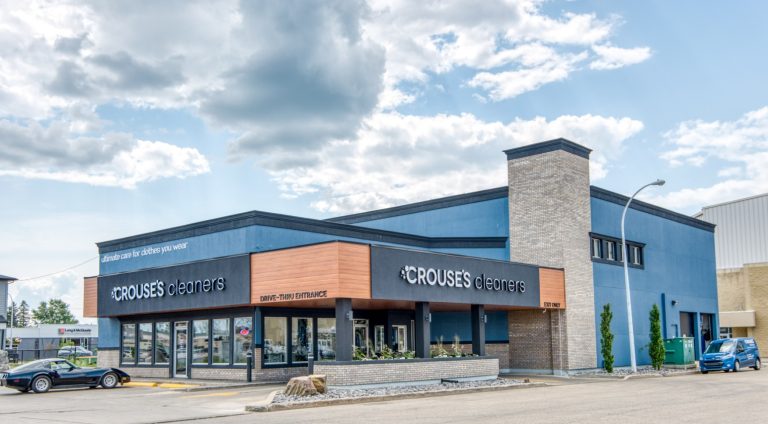 Fire & Flood Restoration Services in Grande Prairie
If you have experienced a loss through fire or flood, it can be a challenging time to navigate the different restoration options as you try to get your life back to normal. Crouse's Cleaners is here to help as your trusted dry cleaning and laundry experts. Our dry cleaning and laundry services are effective solutions for removing smoke and water damage from your everyday clothing to your most cherished items, like your wedding gown or suit.
Why Choose Crouse's Cleaners for Fire & Flood Restoration?
Experience and Expertise: With experience as garment care professionals since 1979, we have the knowledge and techniques to take care of your clothing and household items like bedding and drapes. Our team of garment care specialists are trained to assess damage and provide effective solutions.
Fast and Efficient Service: We understand the urgency of fire and flood restoration. We prioritize quick response times. Our dedicated team will work to restore your items promptly and provide a quick recovery process.
Personalized Customer Care: At Crouse's Cleaners, we value our customers belongings. We provide personalized attention to each item. Our friendly team is available to answer your questions and address any concerns you may have.
Don't let fire or flood damage ruin your everyday garments or your cherished belongings. Trust the experts at Crouse's Cleaners to restore your items and bring them back to life. Contact us today to learn more about our fire and flood restoration services and let us help you recover and restore what matters to you.